Africa is facing unprecedented challenges; yet it only represents less than 2% of the Foreign Direct Investments globally (including VC funding)
Economic growth
$1.3 trillion / year
to fund SDGs
in Africa by 2030
Job creation
20 to 30m new jobs / year
to employ our youth
in Africa by 2030
Climate change
$400b / year
for climate finance
in Africa by 2030
Gender equality
$42 billion funding gap for women entrepreneurs in Africa
"We have built a strong track record in the region through our first fund with investments in 11 tech & tech-enabled startups across Africa. Our portfolio companies are 56% women-led and have already positively contributed in solving key market failures and creating jobs in healthcare, logistics, financial services, retail, food & agribusiness, mobility and the creative industry."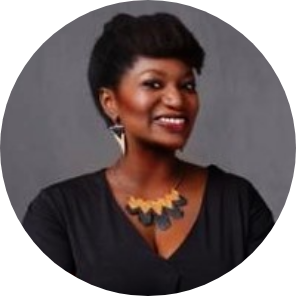 Fatoumata Bâ, Founder & Executive Chair of Janngo Capital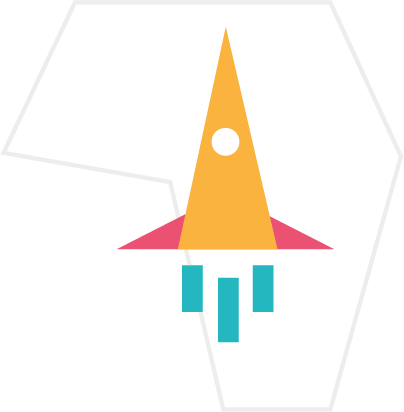 Early stage
African startups
in growth markets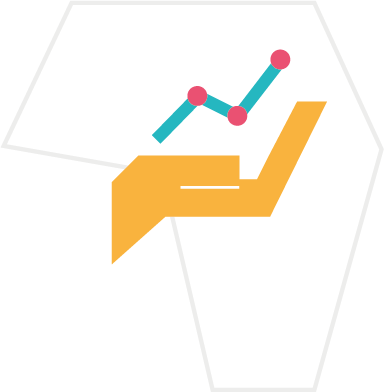 50% startups founded,
co-founded or benefiting
women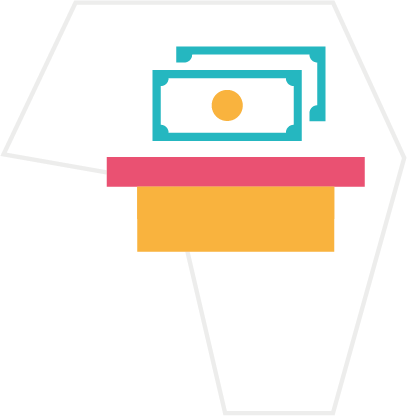 A double bottom line approach
stimulating both social & financial
returns
Janngo Capital invests between 50 000 and 5 million euros in tech or tech-enabled startups that:
enable Africans to improve their access to essential goods and services such as healthcare, education or financial services;
enable African SMEs to improve their access to market & capital;
create sustainable jobs at scale, with a strong focus on women & youth.
We invest both financial & human capital thanks to our in-house full-time team of operating partners & experts working hand-in-hand with our portfolio companies to help them achieve product / market fit, deliver hypergrowth and de-risk market expansion.
We are sector-agnostic and have previously invested in healthcare, logistics, financial services, retail, food & agri, mobility and the creative industry.
We are pan-African and are able to invest anywhere in Africa. Our current portfolio is equally distributed between francophone and anglophone Africa.
We have made a strong commitment to gender-equality : our current portfolio is 56% female-founded & led and we plan to invest up to 50% of our new fund in startups founded, co-founded or benefiting women.
1
Startup profile and assessment
2
Founders invited to pitch to Janngo Capital's team
3
Final review addressing remaining concerns
4
Investment Committee & Term sheet negotiation