We share a genuine passion for building start-ups accelerating development through technology in Africa and driving social impact while combining our diverse expertises acquired across Africa, Asia, Europe & the US.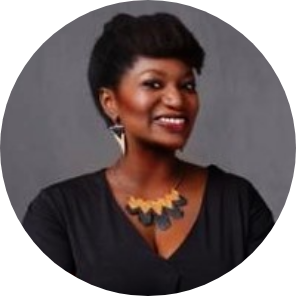 Fatoumata Ba
Chief Executive Officer
Fatoumata Ba
Fatoumata BA is a Tech Entrepreneur & VC Investor currently the Founder & Executive Chair of Janngo and Managing Partner of Janngo Capital. Janngo builds, grows and invests in pan-African 'tech for good' champions with proven business models and inclusive social impact. Janngo is backed by top-tier African & International strategic and financial investors including the Mulliez Family, Clipperton Finance & African HNWI.
At Jumia, the #1 tech unicorn in Africa to be listed on the NYSE, she served as Founder & CEO in Ivory Coast, Managing Director in Nigeria and Member of the Executive committee at Africa level, driving the performance of 130+ operations across Africa, spanning around 10+ verticals in 30+ c ountries with 3000+ direct jobs, 70000+ indirect jobs and opportunities created for more than 500 000 SMEs across Africa.
She is passionate about leapfrogging development through technology in Africa, in particular when it comes to women's entrepreneurship & empowerment, SMEs growth and formalization as well as tackling health and education issues through medtech and edtech.
Her career and commitment have been rewarded with several distinctions including The World Economic Forum 'Young Global Leader', Choiseul 100 Africa 'Economic Leaders of Tomorrow', Forbes Africa '30 under 30' and the Aenne Burda Award for visionary leadership, optimism & courage alongside Marissa Mayer, Arianna Huffington and Viviane Reding.
She serves on the Board of SouthBridge Investment Bank, on the Board & Investment Committee of Creadev Africa, on the Council of Women in Africa and on the Global Future Council on the New Economic Agenda of the World Economic Forum.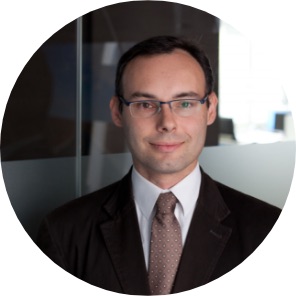 Emmanuel Chavane
Chief Technical Officer
Emmanuel Chavane
is Chief Technical Officer of Janngo, in charge of the design, implementation and operations of the IT systems that power Janngo's platforms. For the past 20 years, Emmanuel has held several technical leadership positions for software editors, B2C pure players and e-commerce businesses, acquiring a solid experience in building technical teams and scalable architectures.
After working as a technical consultant for enterprise software editors, Emmanuel joined LesFurets.com to build and grow the team and technical stack and make this brand a leading B2C insurance aggregator in France. Then Emmanuel worked at Jumia, where he served as CTO and managed the IT of the Africa's largest e-commerce platform. Emmanuel also led the R&D of Saas editor WorkIT, using Big Data and Machine Learning to run an e-commerce competition monitoring service.
Emmanuel holds engineering degrees from Ecole Polytechnique and Telecom Paris as well as an MBA from IAE Paris.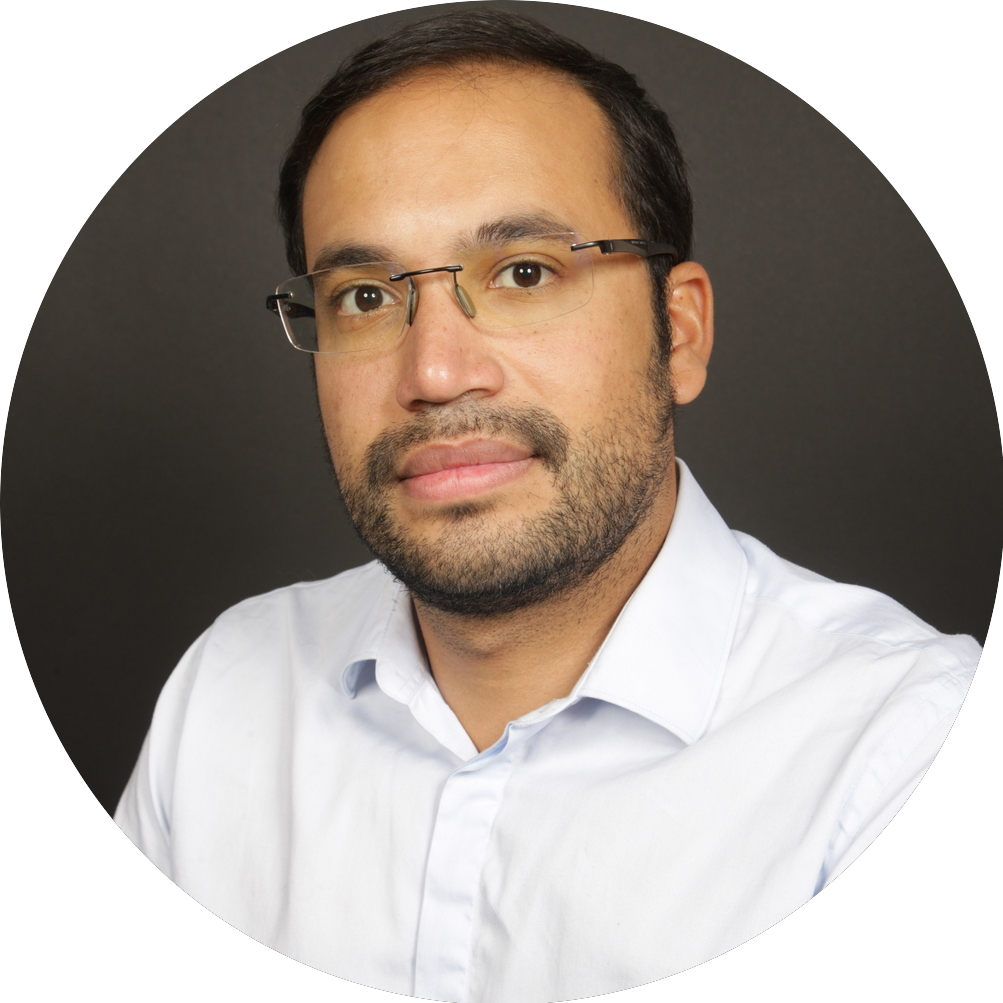 Sébastien Nony
Impact Investment & Fundraising
Sébastien Nony
is driving the VC Investments of Janngo and is also in charge of the Fundraising & Investor Relations Management.
Sébastien has over 10 years' experience in Corporate Finance including assignments in Investment, M&A, Fundraising and Investor Relations gained within early- and late-stage digital startups as well as mature companies.
Sébastien has acquired a sound experience in M&A and company valuation within the Investment Bank of Crédit Agricole and KPMG. At Crédit Agricole CIB, Sébastien has successfully advised and executed a buy-side mandate for Bosch und Siemens Hausgeräte in the context of Zelmer's acquisition. Sébastien has then joined Jumia Technologies where he raised over 700 million euros with prominent investors. He has also contributed to deploy capital in over 100 startups in 23 countries for Jumia and acted as the Secretary of the Advisory Board. Sébastien has also gained experience in a listed digital company, SoLocal where he worked on a massive Financial Restructuring leading to a ~€800m-debt reduction, a ~€300m-public capital increase and a 6x-market capitalization appreciation.
Sébastien is Member of the CAIA Association and has been certified by the French Financial Markets Authority.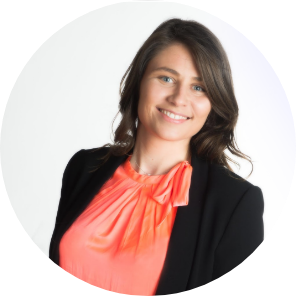 Antonia&nbspGleizes-&nbspLacombe
Chief Marketing Officer
Antonia Gleizes-Lacombe
is Chief Marketing Officer of Janngo, in charge of the marketing performance of Janngo's platforms.
Antonia has worked over many years in Marketing and Sales Departments of major international groups, such as SNCF Voyages, EDF and Totalgaz. She then became Chief Marketing and Communication Officer of Delair, a french SME specialized in professional drones manufacturing and aerial data processing. At Delair, where she served on the Board of Directors, she had the opportunity to contribute to accelerate business growth and expand the company overseas.
After spending 5 years living in Chad and 2 years in Cambodia, she is strongly concerned by economic and social development. She is also involved in education for children through the SEVE Foundation. Antonia graduated from the University of Paris II Pantheon-Assas, with a Master's degree in International Business & Management and from Sciences Po Toulouse with a Master's Degree in Political Science.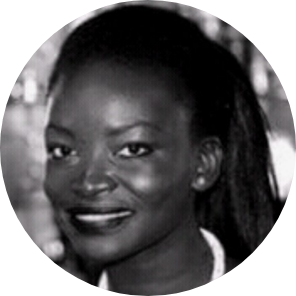 Ayebobo Niang-Gbane
Country Manager
Ayebobo Niang-Gbane
is the Country Manager of Janngo in Cote d'Ivoire - with a strong background in purchasing and retail strategy within the consumer products industry. Her experience lies in managing key supplier relationships, overseeing and curating product selection, quality assurance, and vendor performance and management.
She began her career in Ghana with French automotive giant Peugeot where she worked on improving customer relationship and then moved on as a buyer for leading fashion houses in Paris. In 2014, she moved back to Abidjan to work for the e-commerce behemoth Jumia. She was directly responsible for setting up the garment segment recruiting key local independent fashion brands. In 2015, Ayebobo launched two social enterprises in Abidjan currently employing artisans and young women.
She holds an MA in Luxury Fashion Marketing from Mod 'Art International Paris and an MA in Purchasing from IAE Toulouse.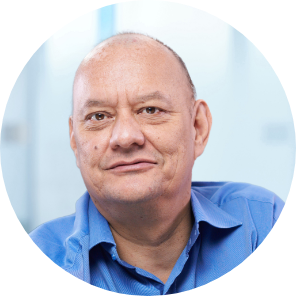 Vincent Gaide
Chief Financial Officer
Vincent Gaide
is a Board Member, Chief Financial Officer of Janngo. Vincent has been a Partner at PWC for 20 years. He is an industry leader for Transport and Logistics. His role consists in animating a team of 100 persons. The main customers of the industry are Air France, SNCF, RATP, CMA, Stef, FM Logistics, ID Logistics etc.
Vincent is or has been the statutory auditor of Keolis (5bn€ turnover, public transportation), Fraikin (LBO), HAS-Soflog (LBO), Arqana (LBO), Archos (Euronext), SIPH (Euronext), Foncière Volta (Euronext), We.Connect (Alternext) etc. He spent 2 years and a half at the PwC Los Angeles office between November 1988 and June 1991. He is married and has 5 daughters. Vincent likes swimming, playing bridge and visiting Africa.